About Aberfan Methodist Church
Known locally as "Small's Chapel", and "Noah's Ark", Zion Methodist was started by Mr Small of Dawlish.
Worship at 3.00 p.m. is warm, prayerful and supportive.
An ecumenical service on 21st October marks the Disaster which shocked the world in 1966.
The Wives have met midweek since 1967, and raise funds for charitable causes.
Use of the "Youth Centre" is now limited, due to need of modernisation.
We often enjoy sharing fellowship with neighbouring churches in Merthyr Vale.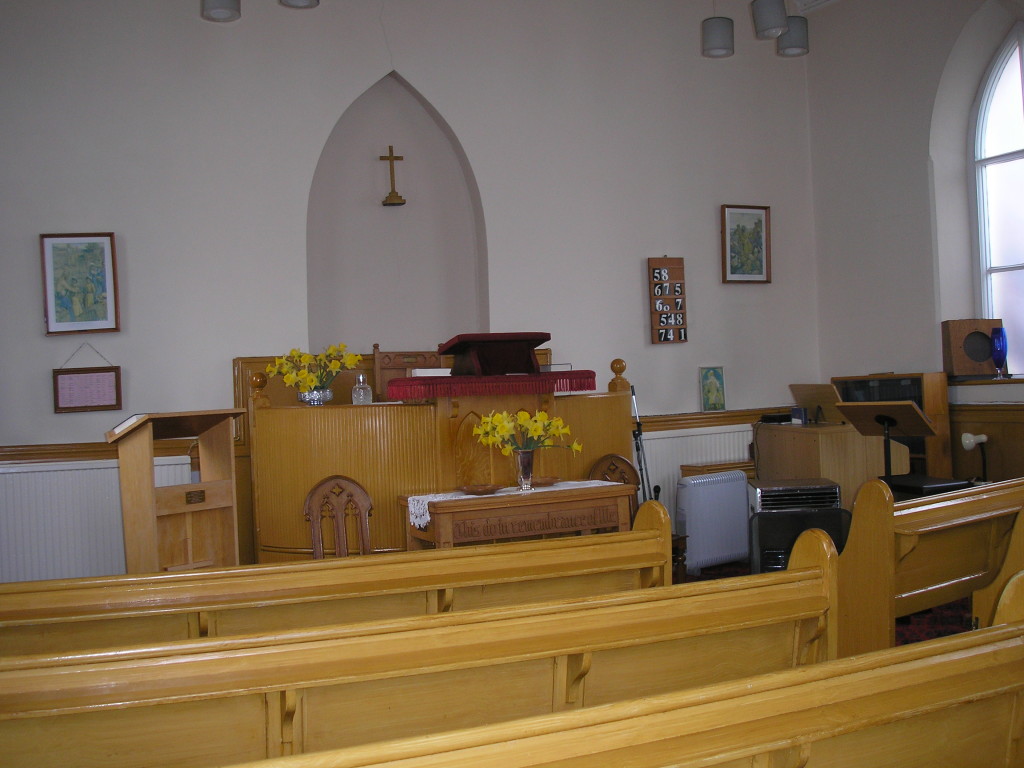 Service Times : 
Sunday 3pm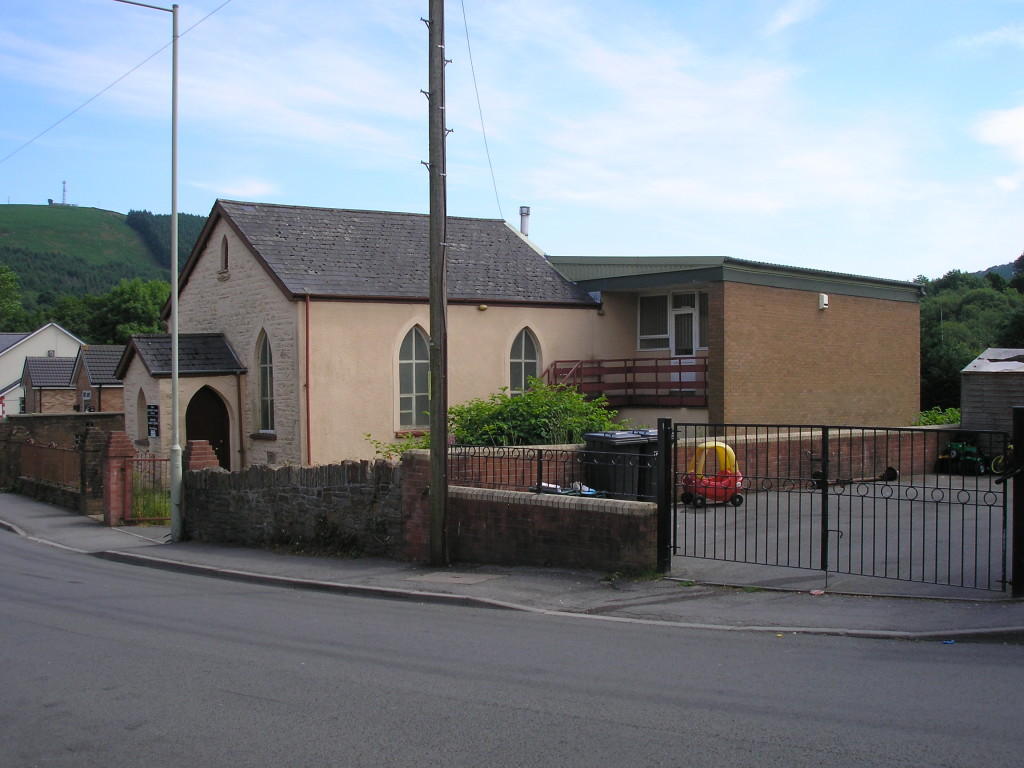 Aberfan Methodist Church
Bridge Street
Merthyr Tydfil
CF48 4RB
Contact Person :
Rev Paul Donnison