About Bargoed Methodist Church
At one time Bargoed Methodists worshipped in a Central Hall used for broadcast concerts and even Conference. That building had to be demolished, and we now meet in very light and comfortable premises.
Bargoed Christian Fellowship use our premises on Sunday and Thursday evenings. They also support our morning service at 11.00 a.m.
We enjoy a straightforward, down to earth service with a message which will give us something to think about all week.
Service Times :
Sunday 11am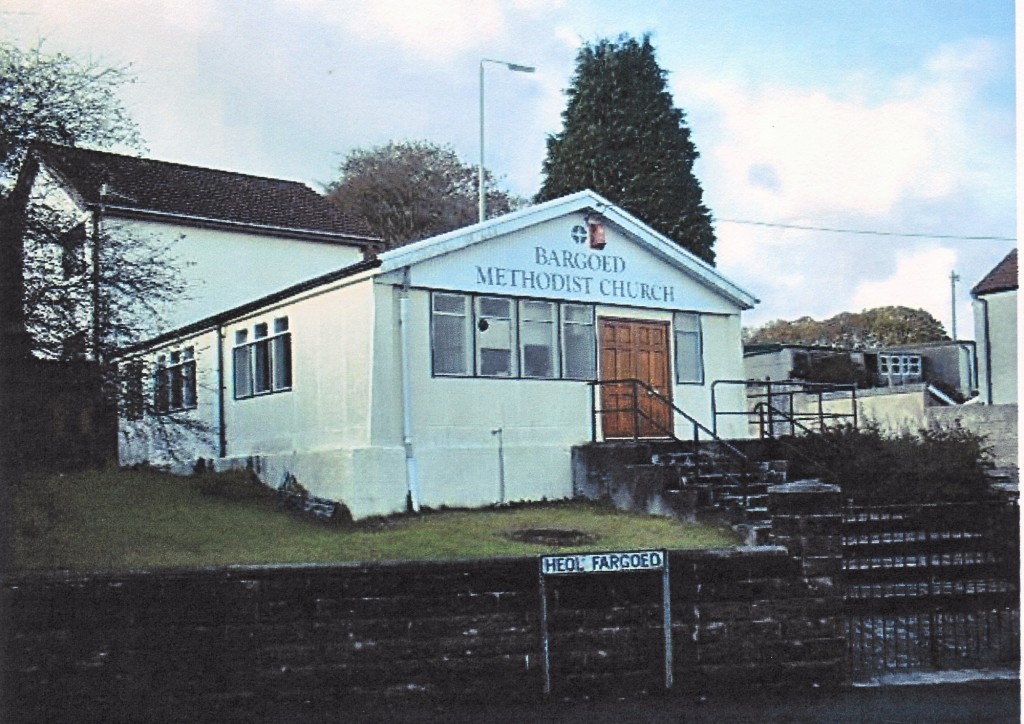 Bargoed Methodist Church
Park Drive
Bargoed
CF81 8PJ
Contact Person :
Rev Phil Osborne