About Dowlais Methodist Church
Wesley Methodist Church was a union of Merthyr and Dowlais Methodists after the redevelopment of the 1960s/70s led to new premises being built.
We meet on Sundays at 11.00 and on Wednesdays at 10.30 and 7.30 for Fellowship.
New Bethania Church use our hall on Sundays, Tuesdays and Thursdays.
When the weather is severe, please telephone to check that we will still be meeting.
Service Times : 
Sunday 11am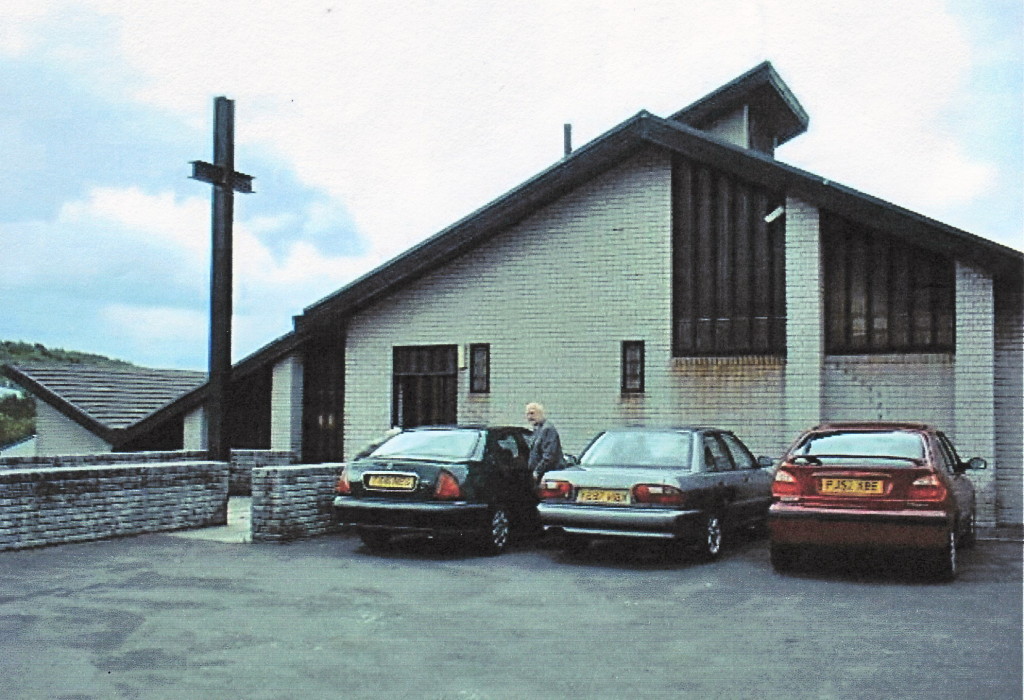 Dowlais Methodist Church
South Street
Merthyr Tydfil
CF48 3DY
Contact Person :
Rev Paul Donnison