Rhydyfelin Methodist Church
About Rhydyfelin Methodist Church
We are a small but lively evangelical fellowship that loves Jesus, believes the Bible & seek to share God's Good News with the local community through both church based and outreach activities, as well as supporting Christian work across God's world.
Sunday services
at 10.30am and 6:00pm
Prayer meetings:
Sunday 8.00am at church
Special occasional prayer meetings, held on Saturday Mornings
Bible Study Group
2nd and 4th Thursdays of the month at 7:45pm
Urban Saints Group:
Children's and youth work
3-11's Weds from 6.00-7.30pm,
11+ Weds from 7.30pm
Parent and Toddler group:
Fridays 9.15 – 11.15am.
Internet Cafe:
Fridays 9.15 – 11.15am
Inter church youth group
Friday evenings.
Fellowship Groups
Thursday 9.30am fellowship group at church
***For further information see the church website at www.rhydfelinmethodistchurch.org.uk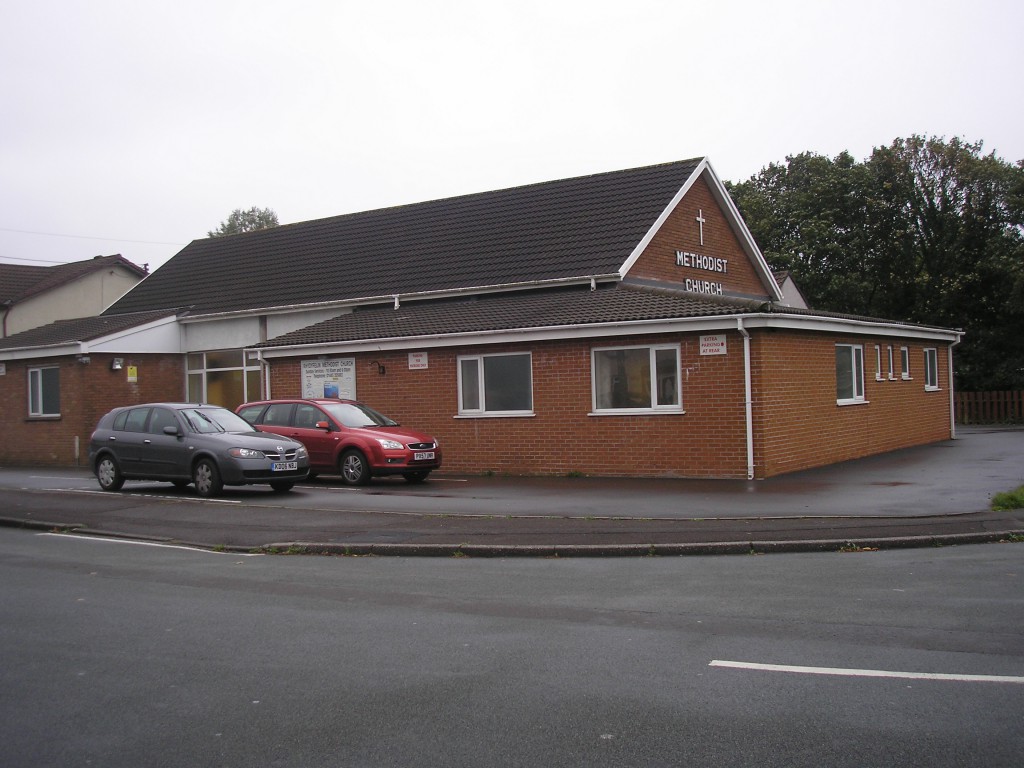 Rhydyfelin Methodist Church
Poplar Road
Rhydyfelin
CF37 5LR
Contact Person :
Rev Alf Williams