About Cascade Methodist Church
The only Church in Penpedairheol, Cascade is behind the former manse and the Co
mmunity Centre. It is light, airy, and very flexible.
Church groups include craft, scrabble, and lunches, a shared Bible Study and special events.
Our premises are used by a choir, slimmers, woodcarvers, Ti-y-Fi and a prayer group.
Service Times :
Sunday 11am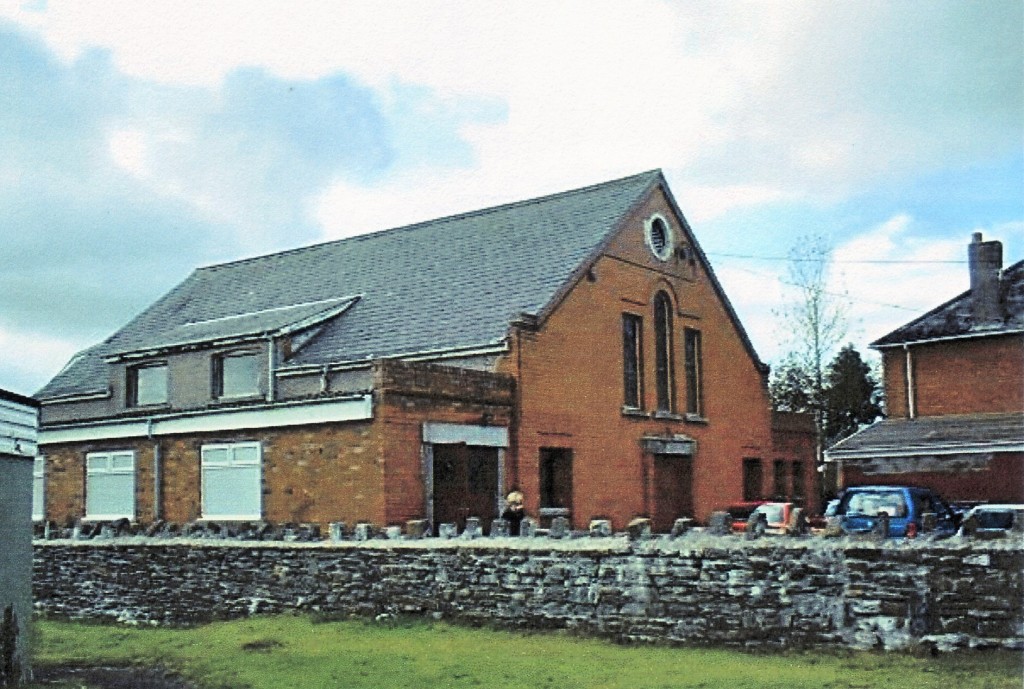 Cascade Methodist Church
Pengam Road
Gelligaer
CF82 8BW
Contact Person :
Rev Phil Osborne